Data Desk is an investigative consultancy that uses high-spec data and advanced computational techniques to shine a light on the industries at the heart of the climate crises.
We work with media, academics and civil society to devise and deliver hard-hitting, targeted investigations and analysis to accelerate the energy transition.
The material economy is back — we hold it to account.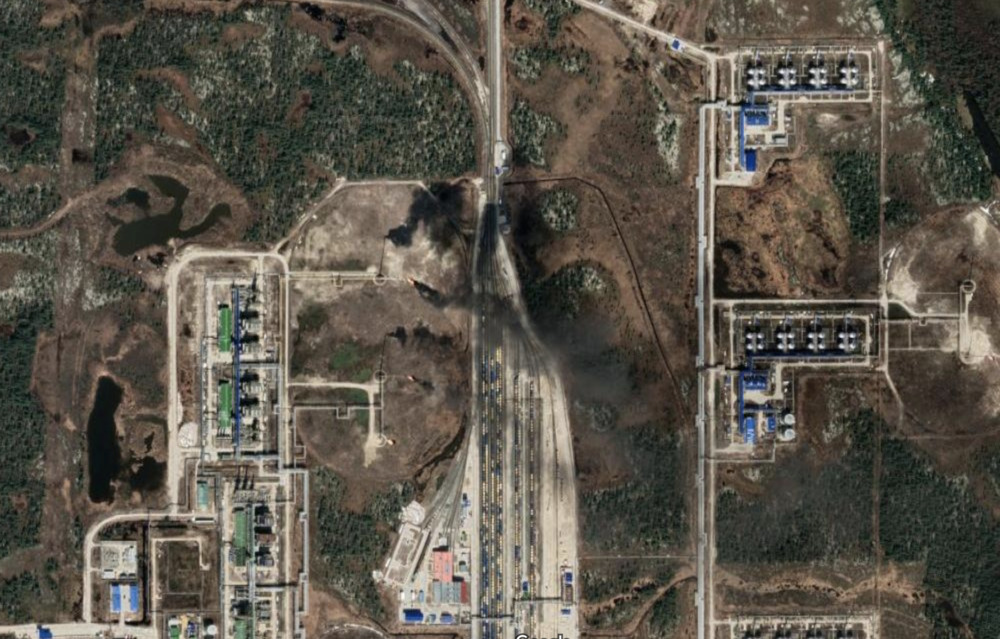 We are Sam Leon and Louis Goddard.
Drawing on over 15 years' experience in campaigning and journalism, we arm our clients with stories that shift the dial on public opinion and hard statistics that convince policymakers of the case for change.
Our approach to finding and developing stories is unique. It involves the latest industry knowledge, a deep understanding of the key datasets — satellite imagery, commodity tracking, leaks and other alternative data sources — and the technical skills to tame and interrogate them.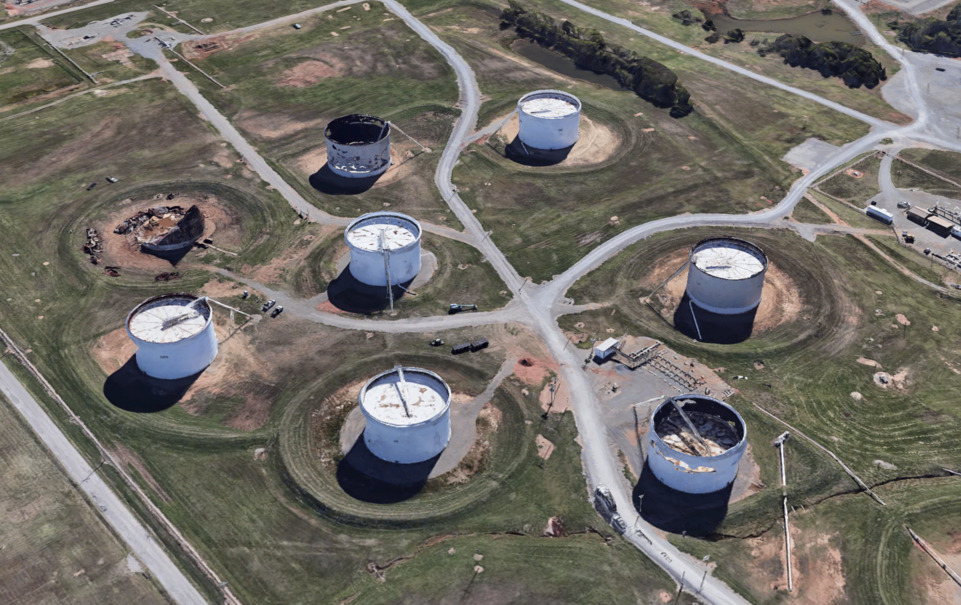 Investigations — we find the stories that matter in difficult data. We have specialisms in the trade of climate-risk commodities: oil, coal, gas, beef and soy
Discovery — we gather hard-to-find data so that you can focus on analysis. We are experts in scouring satellite imagery, corporate records, trade data and leaks
Exploration — we work in a unique way, combining quick prototyping with analytical rigour, letting you probe large and complex datasets to find your story
Strategy — we advise organisations on establishing a data investigations function and making better use of digital sources in their research
Training — we can train your teams in the skills they need to carry out in-depth investigative research with digital sources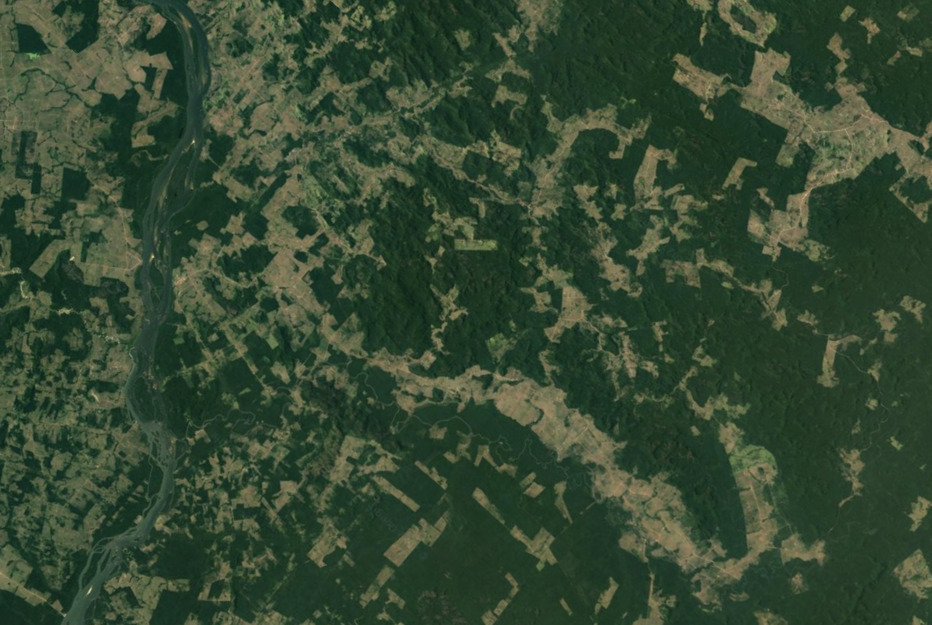 Defusing a Russian carbon bomb — funded by an EU grant, worked closely with French, German and Italian media to develop exposés on European engineering firms' involvement with Russia's strategic Arctic LNG 2 gas project, including a Le Monde investigation which resulted in a 22% fall in the share price of the main company involved
Debunking dodgy data on CCS — provided exclusive data and analysis to Bloomberg, resulting in a high-impact investigation into the failure of one of the world's most vaunted carbon capture projects
Worked on many other high-profile climate investigations, including with Politico, The Times of London and Tortoise Media